Switch Away from Big Box!

We are all too familiar with the massive big-box stores that have been popping up in our communities over the past few years. By buying products from these large corporations, we are essentially supporting a system that is actively driving out the small businesses that used to form the backbone of our communities.
Our purchases make a BIG difference!
For decades we have bought the wrong products at the wrong stores...

Many brands of consumer goods at big box stores are owned by a few mega-corporations. Many "Natural" products are also part of these conglomerates.
Here is why you should join
with over 2 million people who
already made the switch!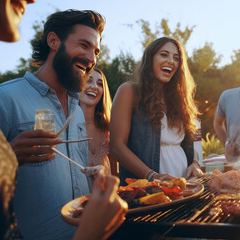 Never-ever Hormones, Antibiotics or mRNA Prime Beef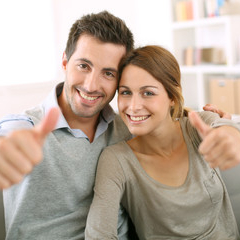 Affordable Prices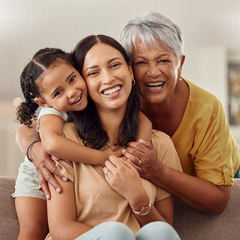 Non-toxic Every Day Products for The Entire Family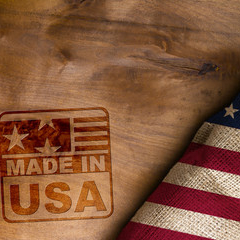 Made in the USA
Exclusive savings on top quality beef. Safer, and better for your family.

Once you experience our Top Quality Beef, you'll never settle for anything else. After you submit the form, we will contact you to create your account, select the best bundle, and your delivery date; you'll automatically get the highest-quality beef delivered directly to your door every month. Of course, you can modify, reschedule, or cancel your subscription.